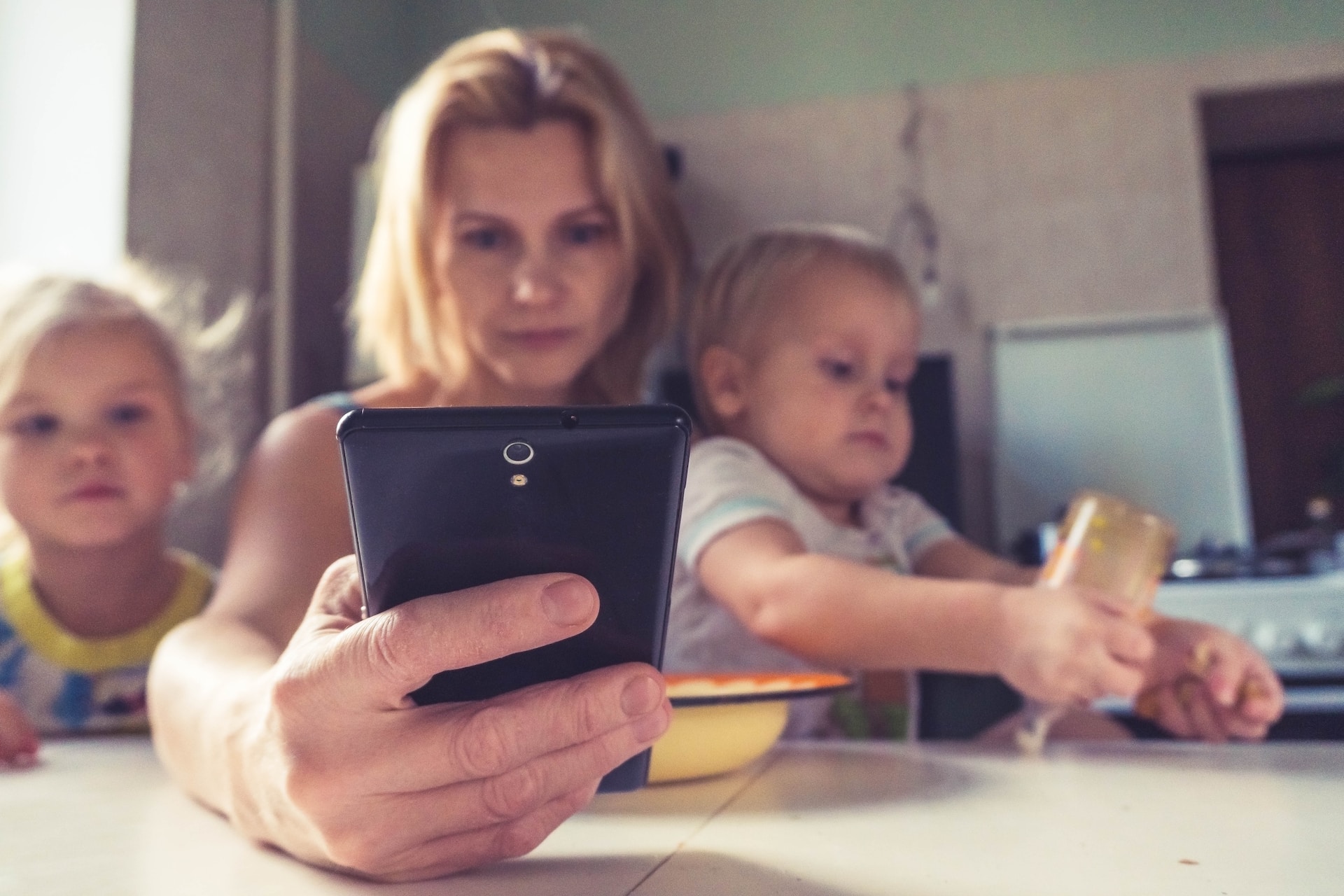 In the realm of family law, introducing new partners to your children is a topic that generates a lot of discourse. It's a scenario that arises when separated or divorced parents start dating again. The process can be both thrilling and unsettling.
However, the situation becomes more intricate with the involvement of children. This article seeks to offer counsel on how to present a new partner to your offspring in a manner that is considerate and comfortable for everyone.
Navigating the Introduction: Six Essential Tips
The moment of introduction between your child and your new partner can be overwhelming for everyone involved. To alleviate your concerns, it's wise to do some preparing for the meeting. The following six pointers can help steer guide the discussion when familiarizing your children with a new partner:
Timing is Crucial
An adjustment period is needed for children after their parent's separation or divorce. While you may feel ready to move on, they might still be grappling with the emotional and mental fallout. Before bringing your new partner into the mix, gauge if your child is genuinely ready for such an occurrence. If it feels too premature, perhaps merely discuss your new partner as a friend for the time being.
Factor in Your Kid's Age
Older children, particularly pre-teens or teenagers, may better understand the implications of another partner. They're also more equipped to manage their emotional response to the introduction. On the other hand, younger children might grapple with uneasiness, stress and feelings of rivalry due to the presence of a new partner.
Talk to Your Older Children
Given their heightened self-awareness, older children should be consulted about their readiness of meeting a new partner. Before the introduction, have a candid conversation with them about their feelings towards seeing you with someone new.
Talk About the Why of Your Relationship
Regardless of how old they are, children often perceive new partners of their parents as competitors for love and attention. Reassure them constantly that your affections for them remain undivided, even with the presence of a new partner.
Be Open About Changes and Constants
A new partner can bring about changes in routines, lifestyles, and rules. Clarify what these potential changes might be while reminding them of the constants in their life.
Advance with Care and Honesty
Post-introduction, a period of adjustment may ensue, with possible "growing pains" in terms of your child's feelings and interaction with the new partner. Open communication is crucial in this period, and you encouraging your kids to express how they feel about the new addition in a healthy manner.
Parental Rights and New Partner Introductions
A common question in family law is whether one parent can disallow the introduction of a new partner by the other parent or if express permission is needed for such introductions. Generally, parents cannot obstruct the introduction except when custodial agreements or court orders have explicit conditions regarding the exposure of children to new romantic interests.
Nevertheless, to maintain amicability with your ex-partner, it's advisable to discuss the introduction of new partners. You might agree to meet the new partner first or restrict introductions to serious partners only. Even if an agreement isn't reached, giving a heads up about the planned introduction can help avoid conflict and respect your children's feelings.
Overnight Stays: What's the Rule?
Concerns may arise about your ex-partner's new partner spending time alone with the children such as babysitting or even overnights. It's crucial your custody agreement be reviewed regarding visitation orders in such cases. These documents typically contain terms about babysitting and especially overnight visits.
That said, custody or visitation can't be independently restricted. If you have concerns, you must present them in court and request a modification to the specifics of current orders. If you believe your children to be in immediate danger physical or otherwise, you can request emergency orders that will be in place while the modification case is being settled.